Regular price
Sale price
$68.00 USD
Unit price
per
Sale
Sold out
The Games Workshop Warhammer Legiones Astartes MKVI Tactical Squad multipart plastic kit builds 20 Space Marine Legionaries, which can be fielded in games of Warhammer, The Horus Heresy as a Legion Tactical Squad of 20 models, or two units of 10 models. Each of these Legionaries is armed with an Umbra-pattern bolter and bolt pistol, with a variety of additional components such as grenades and pouches, and can also be equipped with a bayonet or chain bayonet for melee fighting.
Set: Comprises 352 plastic components, and is supplied with 20x Citadel 32mm Round Bases and 1x Legiones Astartes Infantry Transfer Sheet
Asssembly: These miniatures are supplied unpainted and require assembly
Kit: Kit offers a variety of extra weapon options for these unit leaders, including plasma pistols, power swords, power fists, and lightning claws
Markings: These models have no Legion markings, allowing Warhammer hobbyists to paint them in whichever colors they choose
Copy: You will need a copy of the Warhammer, The Horus Heresy Age of Darkness Rulebook and either the Liber Astartes Loyalist Legiones Astartes Army Book or Liber Hereticus:Traitor Legiones Astartes Army Book to make full use of these models
Share
View full details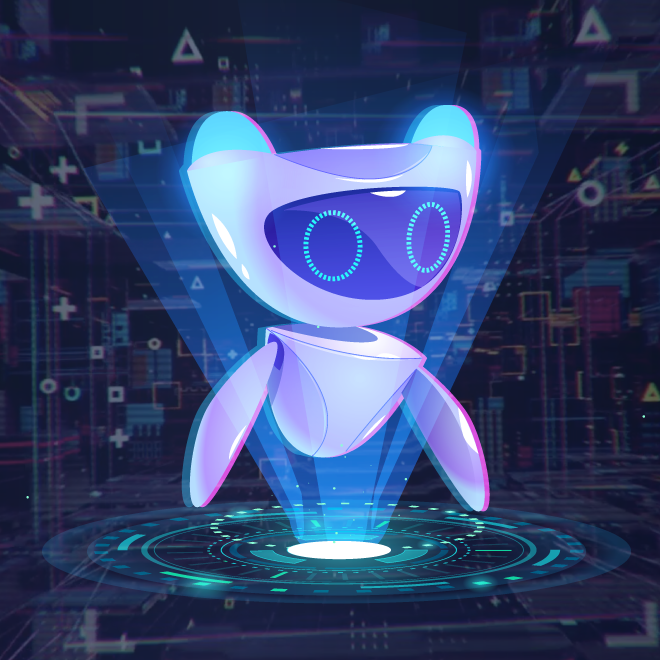 Your Satisfaction is Our Priority
Our knowledgeable team is always ready to assist you with any questions or concerns you may have.
Whether you are looking for the latest video games, unique toys, or rare collectibles, we strive to provide you with the best products and service possible. Shop with us today and experience the difference!
Fast Shipping

At MetaGames, we make sure that you get only the highest quality products, so you can start adventuring sooner!

Secure Checkout

MetaGames uses a secure eCommerce platform to ensure your information is safe and secure. Enjoy your shopping experience with the confidence that your safety is our top priority.