Regular price
Sale price
$51.00 USD
Unit price
per
Sale
Sold out
Games Workshop Warhammer 40,000 Adepta Sororitas Battle Sisters Squad Citadel Miniatures
This kit builds 10 Battle Sisters and 1 Incensor Cherub.
The Battle Sisters are equipped with boltguns, though up to two of them can be assembled with a special weapon (storm bolter, meltagun or flamer). Alternatively, one Battle Sister may carry a special weapon while another bears a heavy weapon (heavy bolter or heavy flamer).
One of your Battle Sisters can carry a sacred Simulacrum Imperialis, with two variant options mounted atop the pole.
The components also enable you to build a Sister Superior armed with a chainsword or power sword and a choice of ranged weapons, including a condemnor boltgun or combi-weapon (combi-flamer, -melta or -plasma).
This set is supplied in 179 plastic components and contains 10x Citadel 32mm Round Bases and 1x Citadel 25mm Round Base. An Adepta Sororitas Transfer Sheet is also included.
Share
View full details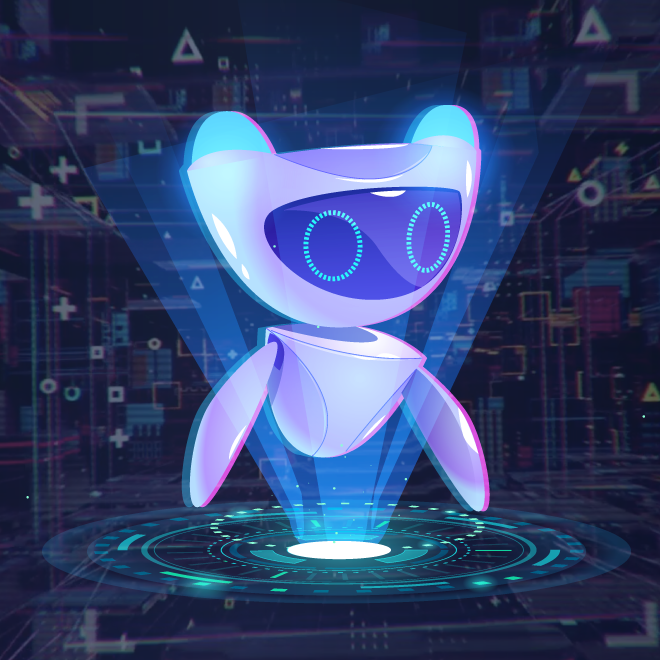 Your Satisfaction is Our Priority
Our knowledgeable team is always ready to assist you with any questions or concerns you may have.
Whether you are looking for the latest video games, unique toys, or rare collectibles, we strive to provide you with the best products and service possible. Shop with us today and experience the difference!
Fast Shipping

At MetaGames, we make sure that you get only the highest quality products, so you can start adventuring sooner!

Secure Checkout

MetaGames uses a secure eCommerce platform to ensure your information is safe and secure. Enjoy your shopping experience with the confidence that your safety is our top priority.